Hey readers,
Isn't parenthood wonderful, since being a mum I have learnt so much. I know it is cheesy, but it so does change you as a person. Let me inlight you with the things I have learnt from being a mum.
Since being a mum I have been constantly thinking I am so tired and the fact there is nothing more appealing than spending a whole day in bed, could you imagine?!
Motherhood changes you for the better, you grown and learn skills. For example patience and how to speak more simpler, which are brilliant skills to master in my eyes.
Sadly, you slowly learn the hard lesson that having children is expensive. This particularly came more apparent when my eldest started school.
Kids are noise and your poor little ears will be battered with the ongoing squabbling.
The washing basket will never be empty again and you take so much pleasure in completing washing
If you get to sleep till 8am you are privileged. I am also going to say that when you do have the lucky chance to sleep in, you will soon be greeted with sods law knocking on your door as you are so internally trained to wake up so early, you mind has suddenly thought there is some serious emergency.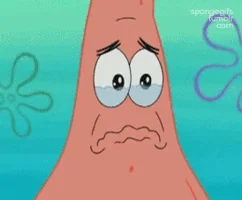 Guilt is there 24/7 and you doubt everything, no matter what anyone says you constantly question the decisions you make.
You will inevitably turn into your mother, there is no escaping – whether it be moaning that you are constantly tired or you got adopt them catchphrases such as, one more time, wait until your dad gets home.
No matter how many books you read, there is no one perfect answer. Changes are things change and popular ways of parent constantly shift. I learnt this when I had two children.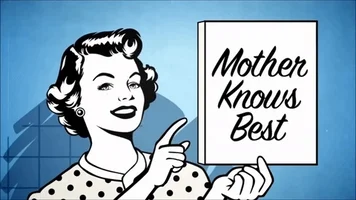 Cheers for reading X