Hey readers,
Sometimes life can be boring and we need something to get us excited and motivated again. Hence why below I have come up with 25 fun activities to do which will entertain you when you so desperately need, enjoy!
Sleep.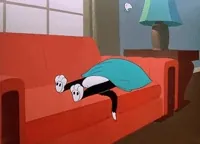 Cook a meal.
Try a new recipe.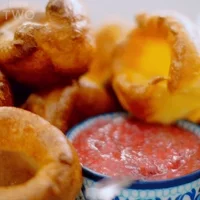 Read a book.
Visit your local library.
Go for a walk.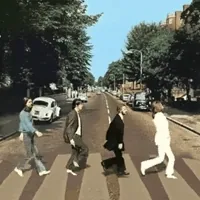 Run a bath.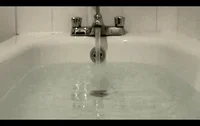 Drink a cup of tea.
Colour in.
Write a letter.
Do a blog post.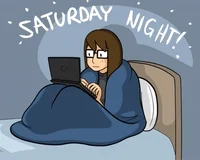 Take photos.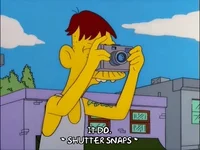 Stroke a pet.
Paint your nails.
Reorganise your drawers.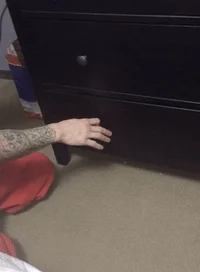 facemask.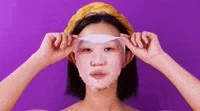 Ebay. 
Catch on your programmes.
Pin on Pinterest.
Play a game.
Cut your nails. Bake.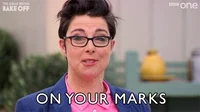 Draw.
Sing.
Exercise.
Cheers for reading X