Hey readers,
Soon it won't be long before winter and are we getting a climse of the colder weather this week. So instead of feeling a bit rubbish about the wet weather, I am going to celebrate all things wintery.
1. It is sweater weather and I love a good old jumper to keep me cosy during the cold spell.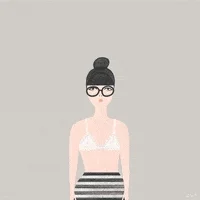 2. You need horrid weather outside to appreciate the cosy effect of being snuggled up in bed. I love listening to the rain or wind hitting my window at night and knowing that I am safe and sound.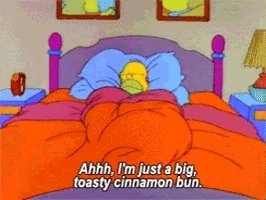 3. Fluffy socks and a water bottle are really comforting especially when it is really super cold outside. It is the perfect items for when you want to settle down in the warm and watch a movie.
4. There is no guilt for watching TV when it is dire outside, most people spend more time during the colder months hibernating, plus it is when tv broadcasts more decent stuff to watch. No one wants to go out in the dark therefore making it one of the best times to stay at home and relax.
5. The best food is winter food, totally comforting, really warm and stoody. That for me is living the dream right there. You can't beat roasts, soups or carb based meals to keep you warm in and out.
6. With Winter knowing that Christmas is approaching therefore you know that there is wonderful indulgent food and fab array of festive specials to keep you entertained.
7. I am an early riser since getting older and now that the clocks have gone back I can appreciate the beauty of a sunrise to enjoy when no one is around.
8. It is the season for hot chocolate and there is something rather lovely going for a winter walk and having a hot chocolate when you get home, totally warms the old cockles up for sure!
What things do you like about Winter?
Cheers for reading X