Hey Readers,
You know that feeling after Christmas when they climax can make you feel bleh and like nothing is exciting because it is all happened. Not to mention that you gained more pounds and lost some via the bank, sigh. So, I have looked at some ways to help feel less blue.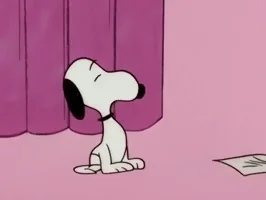 With Christmas we have spend more time at home, indulging in food and sitting watching copious amounts of television. A change of scenery is good especially when it is out in nature and going for walks outside. It is a fantastic way to blow of them cobwebs and you really do feel tons better.
Since Christmas I for one have been so focused on dealing presents, food, entertainment that now I have got nothing to focus on. That is why making plans and doing something exciting can really help give you back that cest for life. It doesn't even have to be something big, it could be just a walk to your local library and reading some new books.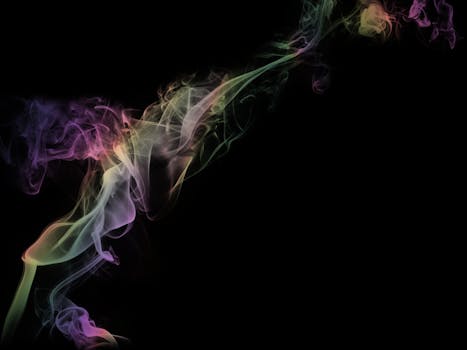 Of course a good way to feeling better is eating more healthy choices and reduce the amount of sugar laden food. You feel much better physically and mentally for it.
Sometimes, it is easy to get stuck in a pity party especially after all the excitement of Christmas has vanished. Sometimes just changing the way you think or looking at the things that you do have and being thankful really make you feel tons better.
Have you noticed that Christmas routine slips away, you relax and take it easy. You may have been really busy with social engagements so getting to a routine can help you feel so much better and a bit more in control.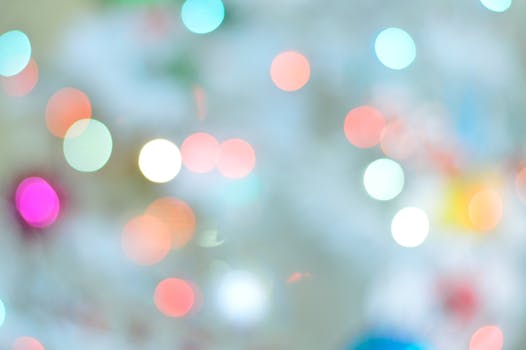 Obviously, we love a good drink or two, why not it's Christmas. But now that Christmas is finished reduce the amount of alcohol will help you greatly, as alcohol is a depressant so can influence your mood hugely.
What things have helped you shift the feeling of post Christmas blues?
Cheers for reading X