Hey Readers,
Today has been hard. Well not the whole day but in the morning where for the first time I took my eldest swimming. My husband and youngest were also there. I struggle with social anxiety, autism and a fear of drains.
The first half was ok as it was just me and my eldest. The swimming pool swimming features weren't switched on so, therefore, a lot, lot quieter, phew! My hubby was with my youngest in a different area as my youngest was having a swimming lesson.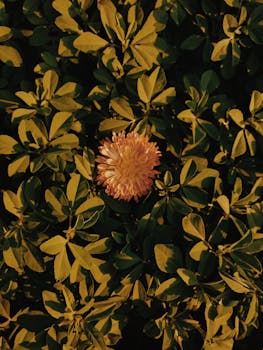 However, the moment when the features got turned on and the crowds appear I am shaking. Then the youngest and husband come into the pool. If that isn't hard enough my eldest has a friend who I didn't expect to be there so that is another stress.
Before too long I was struggling, had a panic and all I wanted to do was crawl into a dark hole.
I didn't manage the whole time arranged as I just couldn't cope. The husband recognised that it was too much so suggested leaving early. Now I have the rotten mother guilt to boot.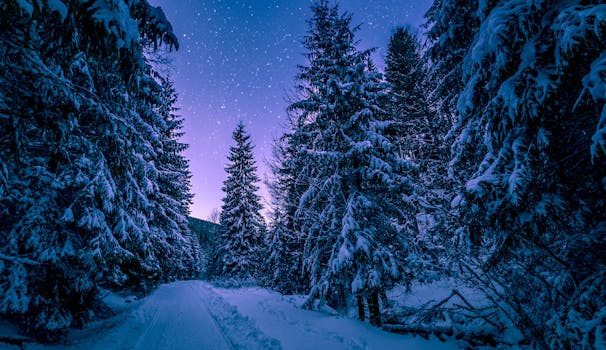 I feel rubbish, and I am literally shattered. It does not help that I spend most of yesterday feeling really anxious. All adds up – my mind and body are aching. Luckily hubby looks after the children when I sleep for a couple of hours. When lying down and sleep I just felt all the physical pain.
I hate anxiety!
Cheers for reading X