Hey readers,
I have already done a gift list for men so it is only right to do one for the ladies, there are so many great gift ideas here I hope it makes you feel inspired.
1. Unicorns are everywhere and what not is to love about these fun magical creatures. How cute are these unicorn poo bath bombs, just looking at the bright colours in the jar is enough to cheer anyone up. You can get them from I want one of those .
2. I love a good pretty watch to add to your arm to complete an outfit. Debenhams have this gorgeous floral pattern analogue watch.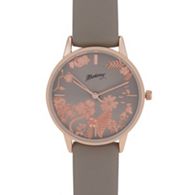 3. Now we are in winter nothing better than coming home and getting cosy, to make you feel snug during the cold winter evenings these cosy microwave boots are perfect to keep your tootsies warm from PrezzyBox .
4. Looking for a unique game then I have that covered with Dead celeb from Firebox. It is a game for people who like dead people and it is about trivia facts in one card game. It takes two minutes to learn how to play and takes half an hour to actually play a game -perfect for Christmas evening to play along with the family.
5. There is something lovely about receiving personalised items, they just add that touch of thoughtfulness to it. how cute is this penguin personalised pillow from Not on the high street . It has a cute penguin design and you can place each name on a penguin, a perfect touch to add to anyone's family home.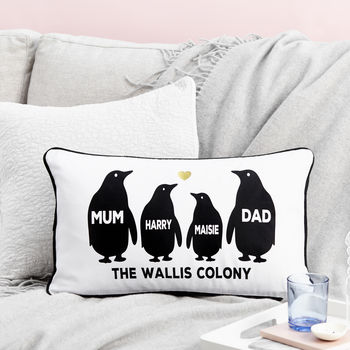 6. If you want some fancy chocolates for your special female person then Hotel Chocolat, the classic Christmas sleekster sold in John Lewis . Contains a mixture of 30 classic chocolates that are the perfect treat to tuck into. There are truffles, pralines, tipples, caramels and more. They are the perfect selection for any chocoholic you want to give a gift to this Christmas.
7. Need something trendy and hip for a female in your life then you need to get this Fuji film – instant mix 9-inch blue instant camera bundle from Very. It is a classic instant shot perfect for parties or holidays and wants that instant picture.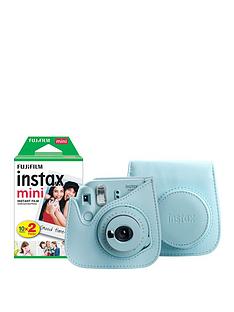 8. To add a bit a funk to someone's room I give you Ian Snow multi-coloured pom-pom wall hanging from no other then Asos I actually wouldn't mind one of these myself as I like the bright colours involved and it just adds something different to a walk.
9. Next still on home decor is this magnificent bright neon pink heart-shaped wall light from . You will be so frigging trendy you don't know what will or hit you so the perfect present for the classic insta trend follower.
10. Unicorns are so common right now in the shopping isles I just had to add another unicorn item in this list didn't I. This time I present you with the unicorn power bank from . Not only is a cute design but also practical and something you can use daily if you so wish, what is there not to love.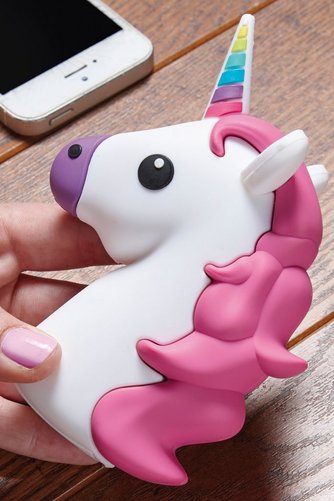 11. Finally, a great find is this lovely candle from Yankee Candle in the fragrance of frosty gingerbread, perfect smell to festive and to lit during the Christmas period. It comes in a large glass jar and would make a perfect gift for anyone who loves candles. A great bargain of £19.99.It is from Ryman Christmas shop that offers a wide range of gifts to suit the whole family.
When the fragrance is lit it has a fragrance that can be smelled all over. It is a lovely sweet fragrance and helps create a relaxing environment at home.
Cheers for reading X
This is an advertisement feature. I was given a Yankee Candle for free in exchange for a review. All opinions expressed are entirely my own.