Hey readers,
Today I have picked the best advent calendars for you to countdown to the special day. I have a mixed bag but I think there is something for everyone on this list.
1. Let's kick this list off with a slightly unusual advent calendar from Smiggles and the content is all based on tricks. If you want some fun and pull some pranks then check this awesome calendar. It is a 12-day calendar and it has trick items such as the classic of a pretend poo or the old whoopee cushion. The advent calendar has dropped the price and now is £12 instead of £18. 
2.  Second on my advent calendar list is this kitch calendar from Cath Kidston . It contains 24 days worth of beauty products from hand soaps to body scrums this one has it covered. I like the fun design of the calendar as well however it does come in at £42.39!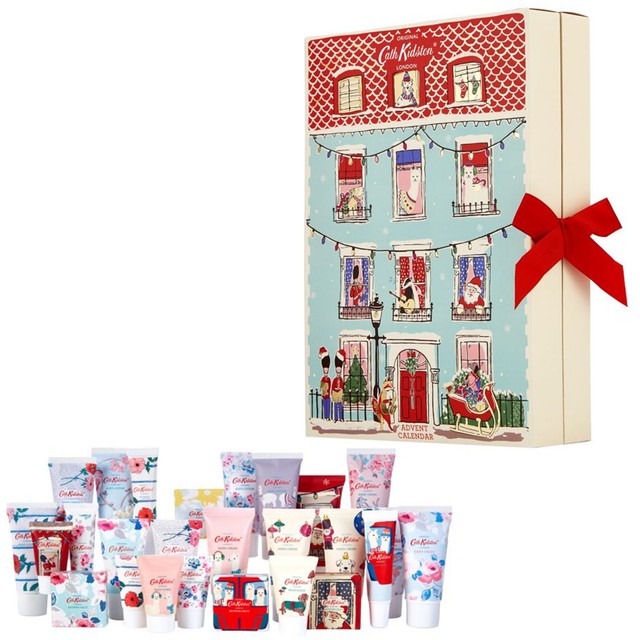 3. If you're looking for something sweet bit luxurious then do check out this gorgeous Ferrero golden gallery advent calendar. You can buy it Debenhams for £8. It consists of 25 chocolates that are a mixture of dark, white and milk chocolate to wet your appetite.
4. Paperchase has brought out their own advent calendar which has 24 days worth of accessories ranging from hair bands, hair clips and even some cute kids jewellery. Perfect for a child and something that isn't chocolate based. It costs £15.
5. Who doesn't love some retro sweets, check this Swizzels retro sweet advent calendar coming in at £4 from Tesco.  A great way to enjoy the countdown to christmas with family faviourites such as  love hearts, chews and fruity gums. 
6 Here is a budget-friendly advent that only costs £5 now from Wilko . The calendar is called countdown to Kissmas and it is a 24 day worth of makeup essentials. The item includes such products of lip gloss, nail polish and eyeshadow. It is a great alternative to a chocolate advent calendar.
7. I think this would be my favourite advent calendar out of all the calendars chosen in this post. The advent calendar is quirky as it is an anti- advent calendar. If your looking for something a bit different then this will be the one. It comes to form an online site called  Prezzy Box  and costs £29.99. First, of I love the design of the calendar as it is striking and a hint of darkness. The advent calendar contains 24 unfortunate fortune cookies.  which are guaranteed to spread festive gloom. Fill the house with grim jokes, black humour and loud laughter. Each cookie is individually wrapped. The cookies are vegan black wheat pastry cookies with a note inside.
8. If you are a lover of candles then do check out this Air wick adcent calendar from Robert Dyas for £4.99.  The calendar contains 24 days worth of tea lights that you can light each day. The tea lights come in three scents (mulled wine, winter wonderland and winter berries).
9. Here is a fun advent calendar that is filled with 24 windows and are bombs cosmetics, what a way to enjoy December.  you can buy this advent calendar from All Beauty at the price of £14.90. The items include blasters, mallows, creamers & soaps.
10 Finally, if your looking for something savoury then Sainsbury's is the place to go with this cheese calendar, it costs £10. The calendar includes 24 pieces of cheese to try out with the likes of Jarlsberg Medium Fat Hard Cheese Applewood Smoke Flavoured Cheddar and Wensleydale Cheese with Cranberries. So if you like nibbling then this one ticks all the boxes.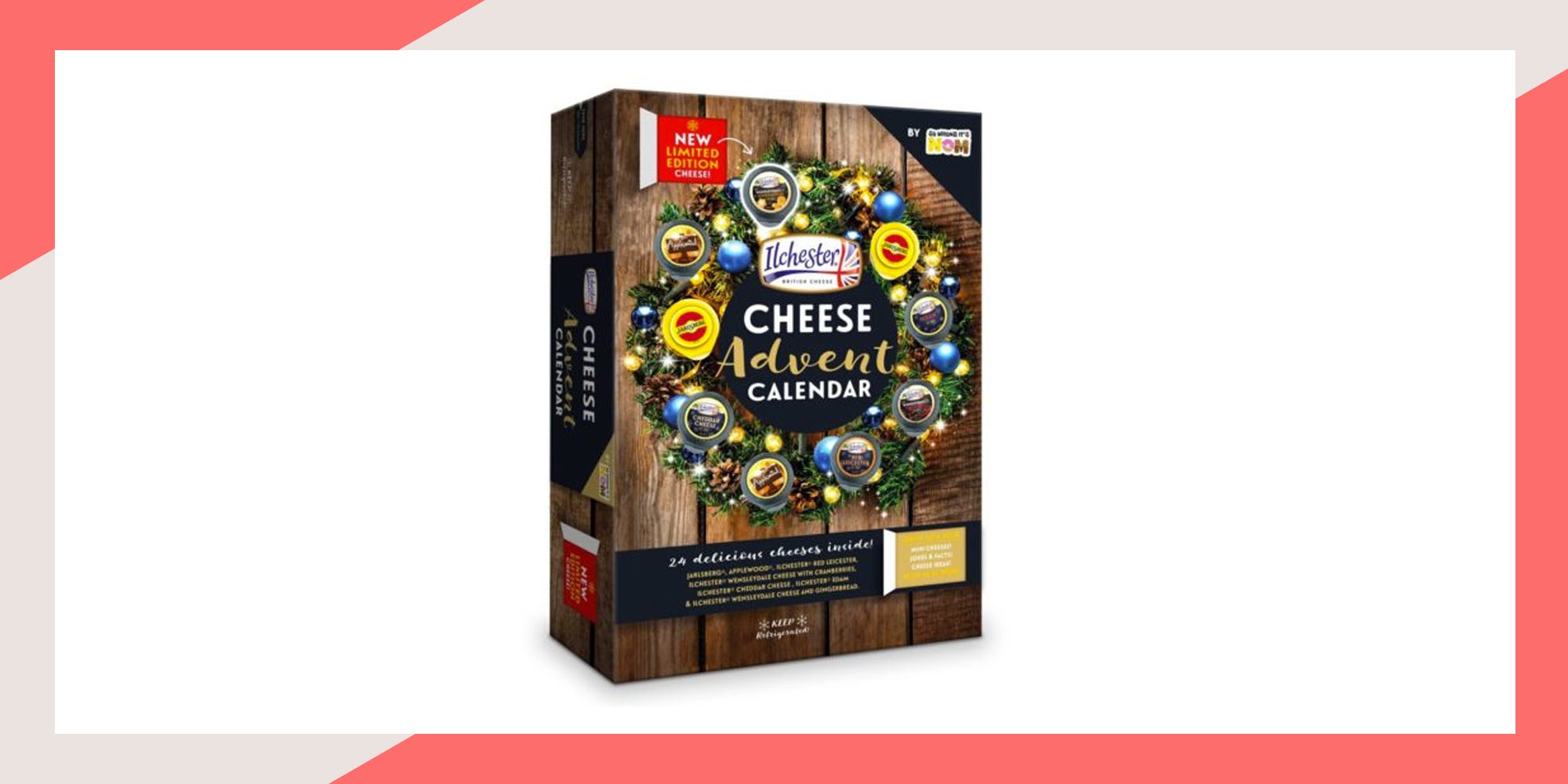 Cheers for reading X