Hey readers,
I know it Spring and edging towards to summer but as we are all aware we still do have wet days. it can be a pain when it does get so wet that kids get bored, so here are some fun and simple activities you can do when a crisis hits.
Egg crest heads.
Egg crass heads empty the head out of an egg and put some cress seeds a bit a soil and add water. Leave on the side to grow and Watch your little people's faces light up.
Books.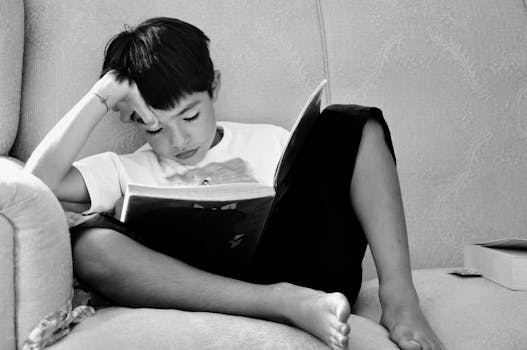 There is nothing better than getting lost in a book to keep their imagination going. If they are a little older you could always get your child to read to you, whilst you still back and relax!
Bake.
A brilliant way to get your little ones in the kitchen and help bake something delightful like gingerbread men or cornflake cakes,then you can enjoy your yummy treat with your afternoon film.
Movie.
Watch a movie is a great way to relax in the afternoon. Who doesn't like a cuddle with a throw when it is dreary outside. Also a perfect excuse, if you can, to get five-minute shut-eye, ssssshhhh don't tell anyone.
Jumping in muddle puddles.
Sometimes we need fresh air to keep our sanities intact. One fun activity to do outside is to jump in muddle puddles. There is nothing finer in life then coming back from a wet excursion and getting into some warm and cosy clothing.
Board games.
Bored games are a great way to spend with the family indoors, whether it is card games, pass the sausage or playing shopping lists it is a great way to kill an hour or two.
Craft.
Crating can in many ways, fir ny boys they love colouring in or getting out the paint a picture. It is a brilliant activity when it is wet and you're stuck indoors. Don't forget though the ultimate luxury for little ones is decorating a cardboard box.
What things do you like to do with your children to keep them entertained when it is outside?
Cheers for reading X