Hey readers,
Technology is so great, you can learn so much and it is for everyone. What I love though is that my boys can use the tablet for fun or learning and it gives me five minutes peace.
CBeebies play app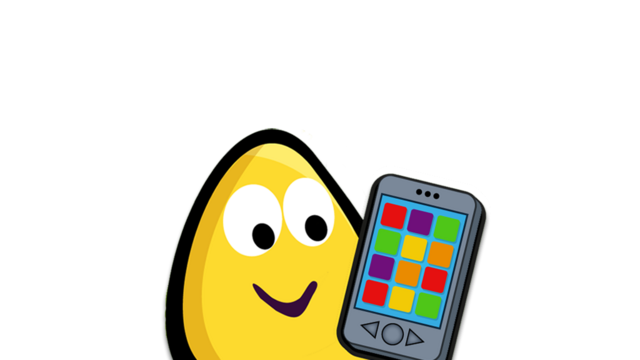 I love this because it is an app based on most of the children's programmes on Cbeebies, so there is the familiarity. There is also more than one choice you can paint with Mr. Tumble, to Nina and the neurons where you programme the floor for the robot to follow the instructions. So, there is a mix of fun and educational games to play.
Kids Doodle
This is a fun one for letting your little ones be creative and there are no rules. My eldest is autistic and this has helped him when he is stressed or having a meltdown, can help relax him and take the mind of his worries. You can make pretty patterns, glow in the dark.
Minions
What kid doesn't like minions. It is a platform game and even though my 4 year does play on it, I am not sure he strictly follows the runs but nonetheless still enjoys it. Whereas my 6-year-old understands the rules and likes to play competitively. This is one of the longest we have and it gets used the most.
Fish Farts
This a funny game, it involves touching the fish on the screen and hearing them move with the vibrations of the fart. Both boys find this so hilarious because let's face it what kid doesn't find the sound of farting funny.
Zombie Smash
Zombies is a good game (some parents may frown) but it is fun. It makes silly noises and pictures and they not allowed to squash the children which makes them laugh they do.
What apps do your children enjoy?
Cheers for reading X