Hey readers,
Do you ever tell little white lies as a parent because I sure do, anything to keep my life a little bit easier. I am now going to confess some of my little white lies I have told my children.
Santa claus is real so you best be good because he is watching you. He is everywhere and knows everything.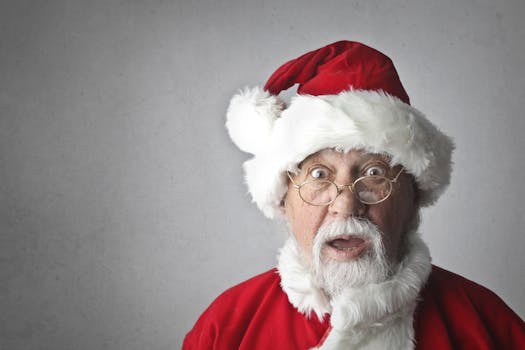 Things that you think are so easy but when you are a parent things happen to be totally different. Take for instant the tablet and ok I do actually only have one as hubby won't let me get two because he wants to teach the boys to share. I on the other hand would totally buy another tablet because you know what my ears can't be arsed to listen to the petty squabbling. I like a simple life, call me what you want, life is much better when it is quiet. So, if I can't get a second tablet then alternative to get a quiet life is to sometimes tell a little lie, 'sorry but the battery of the tablet is died.' Even though the tablet itself has 90% battery life left, I just simply can not be f**ked with it sometimes. I would rather watch a repeated episode of Topsy and Tim, that quite frankly is saying something!
Sometimes, I can't face living my home with two kids because it is a chore or I can tell they are going to be grade A a**eholes. So, I may *ahem* say I can't do xyz because we have no money.
This is more of a seasonal white lie but around Christmas time the main threat that are give my children is that if they do not behave then I will ring santa and he won't deliver any presents. It is a beautiful threat because it is actually one that they take very seriously, mhahahahaha!
My youngest hates anything veggie or fruit if he can visually see it. He asks when we have spaghetti bolognese is there any vegetables in the food, of course there is none it is just the sauce.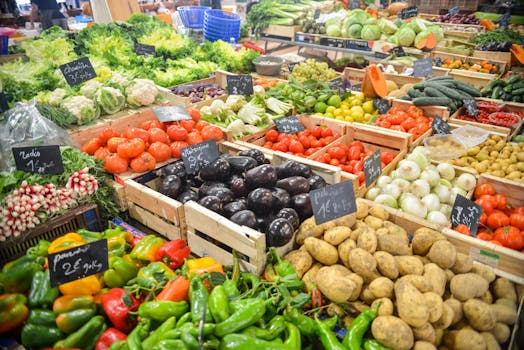 When I am struggling to stay awake I stick a movie on for the kids and snuggle down with them whilst sneakily getting some shut eye. I don't know why but kids have this super sense when your trying to sleep to jump all over you or constantly ask questions, such as. 'are you awake mummy?' I reply, ' of course I am awake I am just resting my eyes'. Honest!
When you don't want an argument with your child but they want an answer, simple just say, 'we'll see'.
When out and about particularly on public transport the child asks when will we get there. Always respond with we're nearly there, even if it is another 20 minutes to reach the destination.
Anytime a child touches something breakable or anything fancy, I reply if you touch it will break.
Well come back another time is a typical response to a question when you know damn well there is no change we will.
The child asks, 'what are you doing mummy?' mummy replies,  'i'm only having a drink I will be in a minute'. When secretly I am scoffing all the chocolate 😉
Sometimes, to get back at daddy because the sod has had yet another glorious lie in I tell the kids, 'wake up daddy he is much  better at doing xyz' and I sit back grinning on the sofa whilst over hearing the boys come running into daddy's bedroom screaming at the top of their voices and bouncing all over the bed. *evil mummy8
Cheers for reading X