Hey readers,
Remember a time when you was younger and you dreamed of a time of being older. because it looked so glamorous. Well, now I am an adult I can tell at times it sucks and here is why.
Having to have responsibility as no one else will do it for you. Weather it be booking a doctors appointment or making sure you have a shower. Now that you are an adult no one will care for you. Having to ring up and negotiate is a big learning curve and coming with ideas of how to resolve an issue can be really tough.
One of the major downsides of being an adult is having to pay your bills and manage money correctly, yep it is the pits. You soon learn the value of the money when you live of a week of beans and rice.
When you become a fully fledged adult reality hits and boy does it hit hard. The realisation that what I am now is life.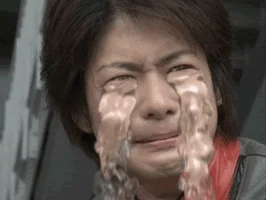 In some senses getting older has benefits, however, getting tireder and far moody comes with age.
I think one of the most mundane tasks as an adult is to make sure you meal plan and try to come up with creative ideas, so you don't get bored of the same stuff is tough work. Not to mention the fact that you have to muster the energy every single day to cook, is all fun and games of the adult world.
Sometimes as an adult you have to face real life horribleness or you get stuck in a situation and the only person you can blame is yourself. You have to take the responsibility and try to make the situation better, as no one is going to do it for you now that you are an adult.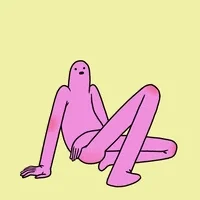 When you come to the realisation that adulthood is overrated and you wish you could be a kid again with no responsibilities but to just have fun. I think this is a classic case of sod's law.
One of the toughest things to do as an adult is to get out of the bed in the morning, it is the most trickiest when you either feel like a bag of poo or when it is winter when it is cold and dark.
Cheers for reading X