Hey readers,
Have you ever suffered from writer's block and need inspiration for ideas? Well look no further as I tell you some fab places to find content inspiration for your blog or whatever you need it for.
Here are my Six ways to find inspiration to write.
1) Obviously, a classic place would be to look on websites that relates to topics of interests, such as Mumsnet, huffington post or even general newspapers.
2) A way to generate ideas is to do a thing called a mind map where you put you focus theme in the middle and generate sub categories relating to the main theme. You don't have to write sentences just words, pictures anything that generates an idea. I find it a really relaxing to get your creative juices flowing so to speak.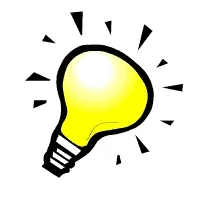 3) Third tip is a classic one and that is to read other people's blogs that may be of similar interests to you. It can really help inspire when reading other people's work.
4) Look at tweetchats on twitter as it is really good for getting you thinking. There are many regular chats on twitter, on a variety of topics so there is plenty of choice and look at things that may appeal to you to write about.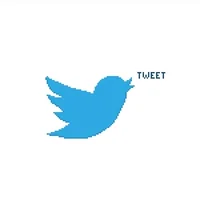 5) If you are on WordPress you can go to the section called reader allowing you to search on whatever word you type in. It with give you all the WordPress posts that relate to that aspect and it is really fantastic way of getting ideas.
6) Look up themes for a month or time of year you can find different ideas or do the block challenge which has a certain theme for each day can be really helpful in challenging you to write. also looking up Pacific days of the year for celebrations around the ones can really help find topic ideas and I've had really successful place in the past because of that.
where do you find inspiration for blog content?
Cheers for reading X