Hey readers,
I don't know about you but shopping for presents for men is such a struggle. It just seems a lot less stuff out there to chose from.There is only so many toiletrie set or socks I can give to the men in my life.
Firstly for the creative male this  StikBot Studio from Wicked Uncle. (£16.99).
This is great for making stop animation films and looks like hours of fun.
Next for something to brighten up the home is this LED colour changing moon and with remote control. Comes from MenKind and costs £12.99.
Can't beat a family board game to get the competitive strike out of a person in the form of Monopoly. From Tesco for £11.98.
For a bit of festive cheer check out this corker of a bargain from George for £7.00. Dad elf  pj set.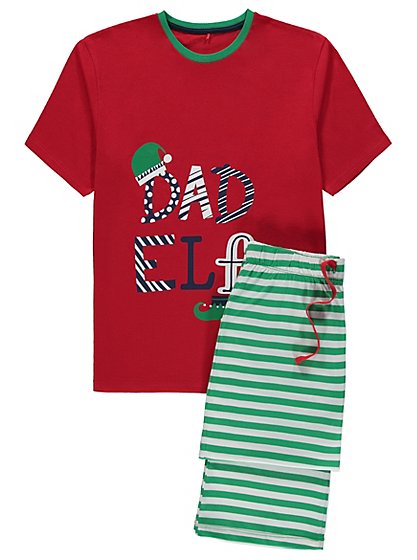 Finally, a perfect gift for the dad's, this humous book all about How The Dad works from Amazon for £3.49.
Hope this has inspired,
Cheers for reading X