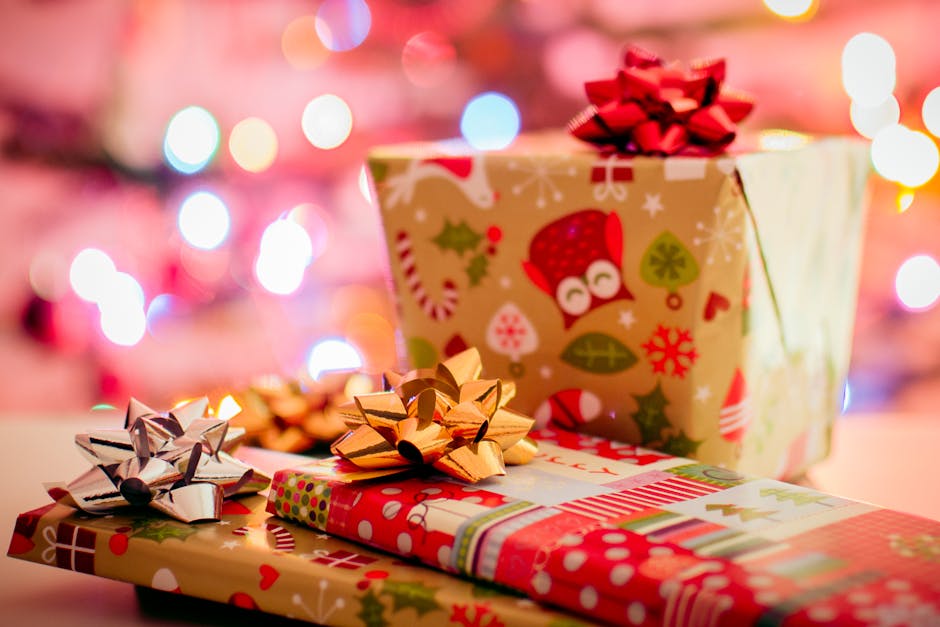 https://www.pexels.com/photo/gifts-christmas-surprise-23074/
Imagine if you had an endless budget this Christmas. If either you could buy your loved ones whatever they wanted, or they could get you whatever you wanted. Wouldn't it be a dream? It might even be the case for you, and if it is, this list should be just what you've got on your mind.
But, if not, it could be what you'd ask for if you have an imaginary budget to buy whatever you liked with. These are just a few ideas, but if you could get away with anything this Christmas, and get your hands on a gift of your dreams, what would it be?
A Bit Of Bling
Maybe it would be some diamond jewellery? If you've always been a lover of glittering gems and sparkly stones, then jewellery would be the best gift for you. Perhaps your Mum or best friend loves her bling. If you had an endless budget what would you buy for her? Take your decision and downscale it a bit, you might just find a gift to get her with the budget you've got.
A Whole New Bed
One of life's biggest luxuries is the ability to go to sleep in stunning surroundings. And no, that doesn't have to be a desert island. Sleep is something we all do, no matter the paths we've walked in life. So, it's important to be well-rested as best as you can be. If you had an endless budget, who in your life would love a new bed? Or maybe it's what you'd ask for? Why not even add a new bedding set or quilted mattress cover to the list too. They could even be the gifts you get for those that love their sleep.
A Winter Getaway
Winter sun is beautiful. When you're fed up of the cold mornings and extended dark nights, you can take comfort in the fact that a sunny paradise is just a few hours away. If your budget has now bounds, play roulette with some of the world's most incredible destinations and see where you end up. But, if you're on a budget, see where it will stretch too. You might even decide to scrap the idea of gifts for each other altogether and all chip in on a family holiday in the sun instead.
Shopping Spree
What girl doesn't love a shopping spree? Gift cards are always a good idea, no matter what anyone tells you. There was a time when it was considered thoughtless to give a gift card as a present. It was if you hadn't tried hard enough. But now, it's one of the best presents a girl can get. If your budget was unlimited, you might even go to town n your favourite store with the largest amount you could buy. But, if you're budget won't allow that, why not pick up a gift card in an amount that it can? It'll be the best present any shopaholic could ask for!
Just because your budget isn't endless, it doesn't mean that you can't pick (or ask for) some pretty amazing inexpensive gifts. Just be creative about how you choose them, and you'll be sure to select them.
This post has been contributed and may contain affiliate links.