Hey readers,
It won't be long now till June which means Father's day (19th June 2016). I have done a gift guide that may inspire you this Father's day with fun and loving ideas to celebrate the fantastic job the daddy does!
1)A novelty mug is always a winning gift and there is extensive choice from personalised to quirky. I particularly like this cup for my husband as he is always commenting on his lack of hair and he loves a good joke.
2) Go The F**k To Asleep book by Mark Mansbach. It is a great book to the parody of the child's one (It's Time To Sleep). It is a fun book for a parent and will make them smile and nod along agreeably a the challenges faced with sleep deprivation. It is under £10.00 so it is great gift for someone on a budget.
3) For the card I love the idea of personalised cards as they feel more special. Now I know this is frightening prospect especially with younger childree. Do not fear as there are some really cute and simple designs to do. Fantastic if like me have younger children and there concentration span is limited. Really cheap to do just get some card, paint the feet scribble the words down (the adult). Hey presto you have done a fun thing with the kids and the daddy should love the effort you have put into it.
4) What is cooler then going on your dad's back you ask? Well a t-shirt with a race track round it so the kids can race cars on the back. I adore this quirky idea. I am opting to buy it I know I could get the fabric pens and do it myself. But my boys are too young and by the time I have brought all the material and finding the time it is easy to just buy one.
http://www.thetbird.co.uk (12.00 plus free p&p).
5) Finally my hubby loves a tipple so why not get the dearest father a drink to celebrate the special occasion. Now I be honest I love Aldi for budget friendliness. I have found Amaretto Liqueur which is a brilliant twist to your typical beer.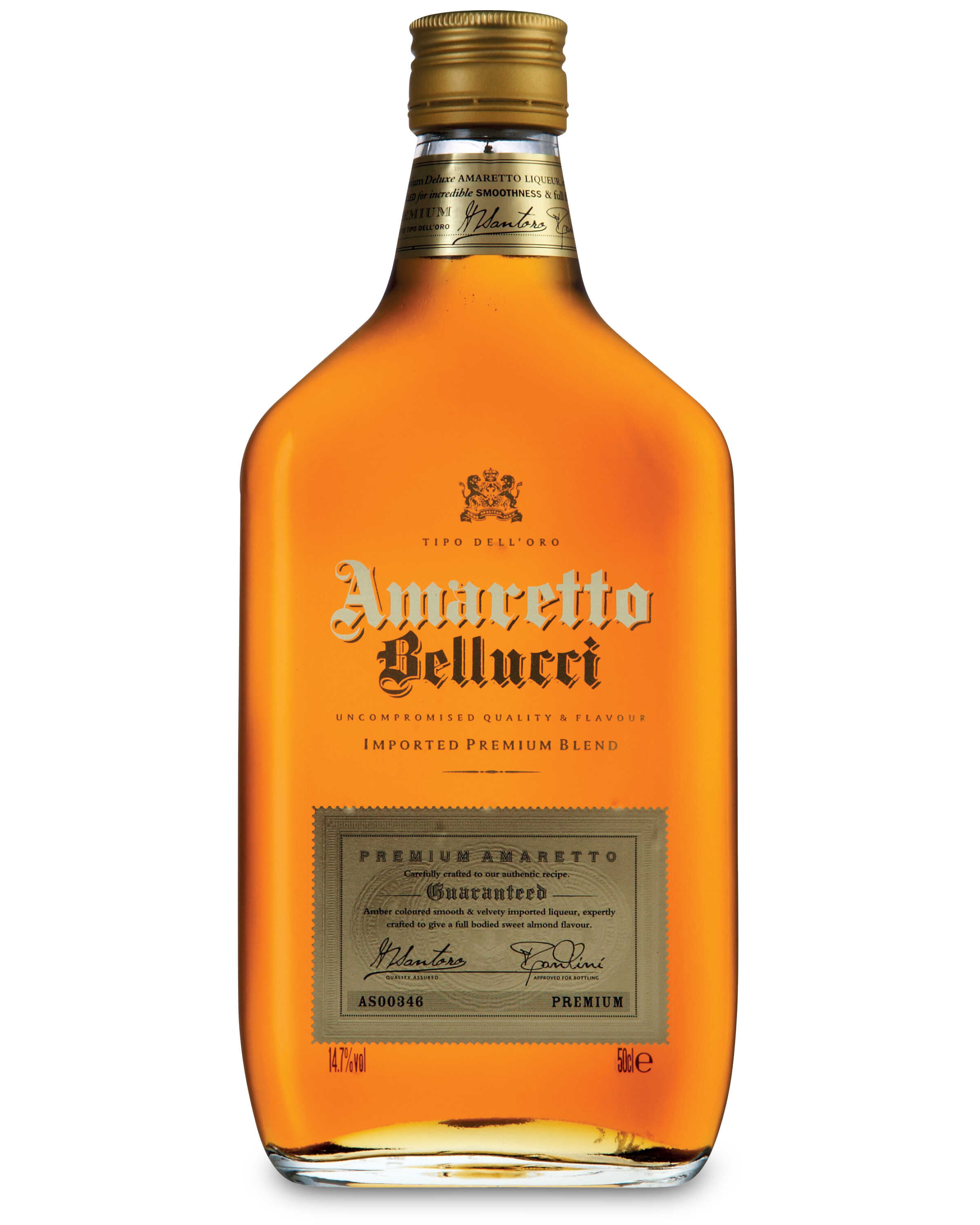 I hope you have a special Father's day however you celebrate it.
cheers for reading X